Our Approach
We work in some of the difficult to reach rural areas of India, working with partners who know their local communities and who can deliver high impact. This allows us to focus on delivery and make a real difference in the lives of people we work for.
Our approach is different. We seek out entrepreneurial approaches; partners who can maximize benefits to people and deliver impact. Working closely with local partners, we ensure high quality, cost effective and sustainable programmes.
100% of all the donations we receive go directly to the projects to ensure maximum benefit to those in need.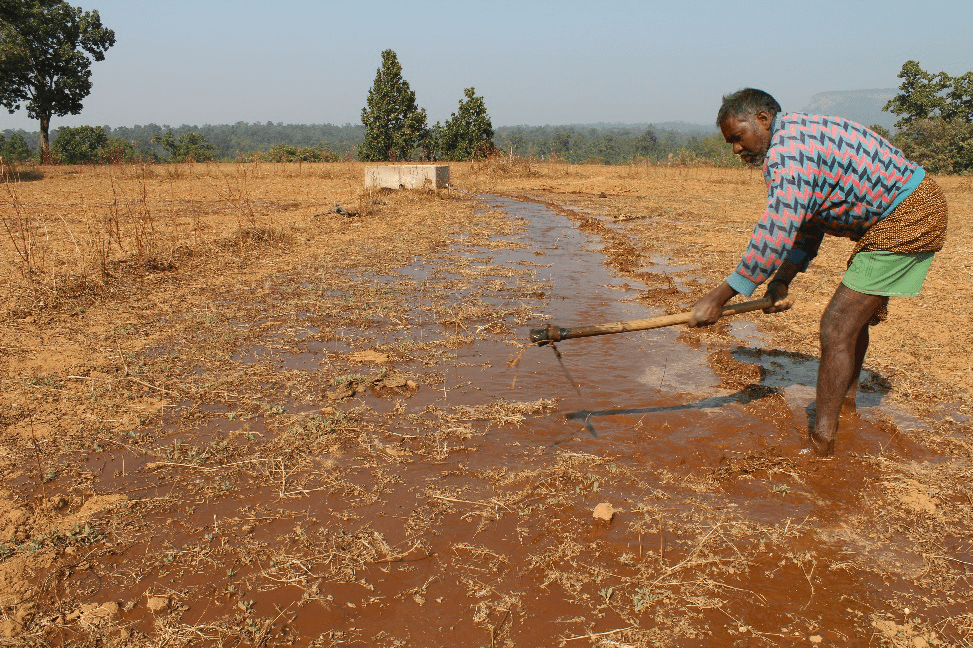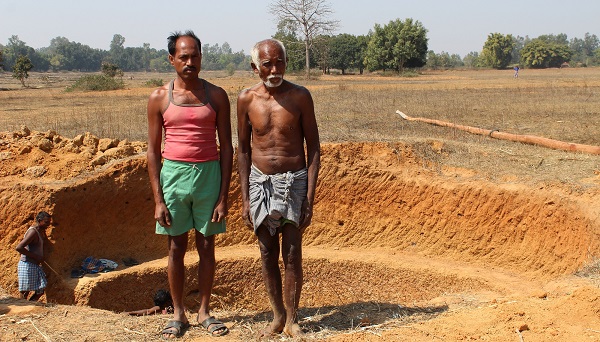 "It was a phone call with Mother Teresa that inspired in me a desire to give something back to those who have so little in the world."
– Arjun Waney