"I am able to move around with wheelchair support."
– Sindhu, a paraplegia patient, Kerala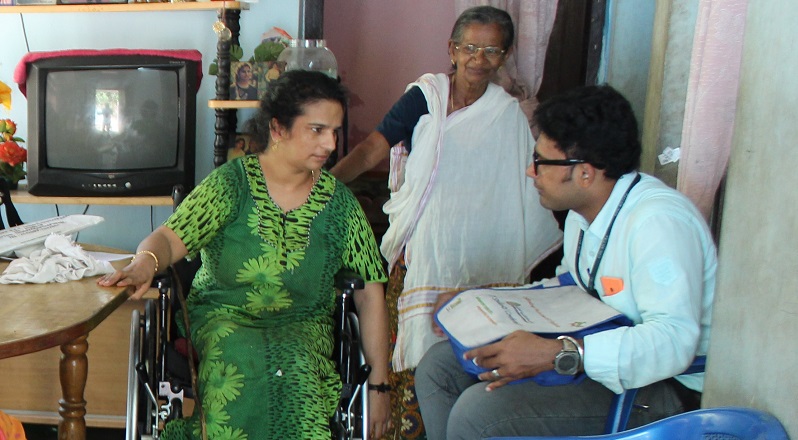 Our Work
Curable Blindness
India accounts to about 15 million people who are blind of which 1 million are children, 80% of which is curable, cataract being the leading cause.
We work in rural areas with a high prevalence of blindness and limited access to eye care. For example, in Bihar one of the poorest States in India, we funded 30,250 surgeries in 2016-17.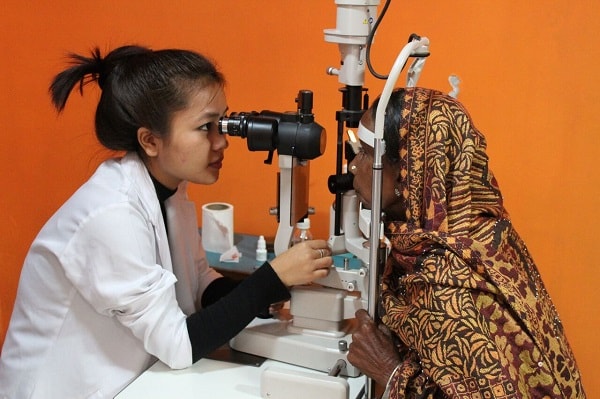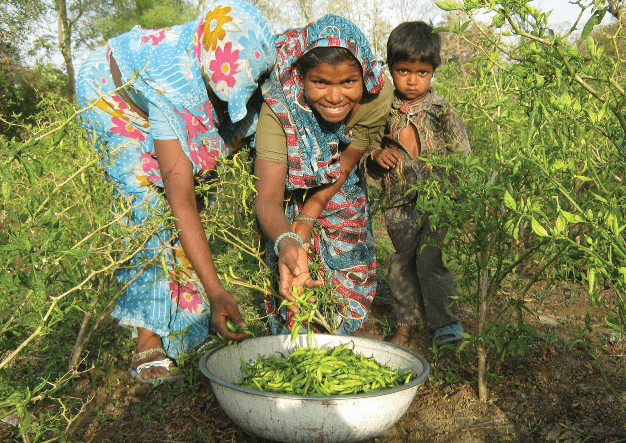 ENVIRONMENT & LIVELIHOODS
Food and water are among the two most basic human needs. With a reliable and safe source of water, farmers can irrigate their land, produce diverse crops and bring them to market securing a more sustainable livelihood. We help farmers construct wells, diversify crops and increase their incomes whilst protecting their environment.
PALLIATIVE CARE
At least 2 million people in India suffer in agony from terminal illness without effective pain relief and unfortunately only about 1% of people who need palliative care actually receive it. We provide vital care for people who are dying and support to families who in the absence of effective palliative care, are often forced into crippling debt.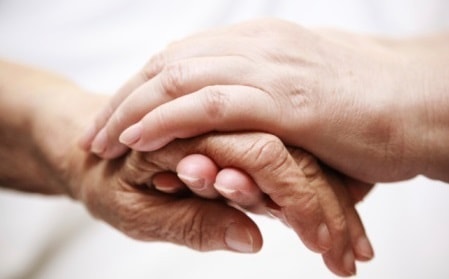 Additional Project Areas